The Team Behind VigRX Plus®
Our Entire VigRX® Brand of Products is Made With You in Mind, Perfectly Formulated for Your Healthy Lifestyle
Since 2001, the VigRX® line of products has been helping men worldwide have better sex.
But what's the story behind this incredible line of products? We're glad you asked!
Leading Edge Health is the company behind the VigRX® product line. We started this small Canadian company, based in Victoria, British Columbia with this vision:
"To make high-quality natural supplements with the finest scientifically studied formulations proven to help men live better, be it at work, in the bedroom, and other places men want to shine."
VigRX® products are our crown jewels. They're VigRX Plus®, VigRX®, VigRX® Oil, VigRX® Delay Spray, VigRX® Delay Wipes, VigRX® Nitric Oxide Support, Fertility Factor 5®, VigRX® Prostate Support, VigRX® Tongkat Ali, and VigRX® Organic Bio Maca. We're pleased to say they've helped millions of guys around the world.
To explore our complete line of products, visit https://www.vigrx.com
Every VigRX product is backed by real science, and they do NOT require a prescription.
They're manufactured by the same cGMP-compliant manufacturer used by major retailers.
We consult with well-respected physicians, including Dr. Steven Lamm, a physician at New York University who has appeared multiple times on The View.
And best of all, they're backed with a 67-day 100% money-back guarantee. Need we say more?
Try It
RISK FREE

For 67 Days
If You're Not COMPLETELY Satisfied,
You Don't Pay a Dime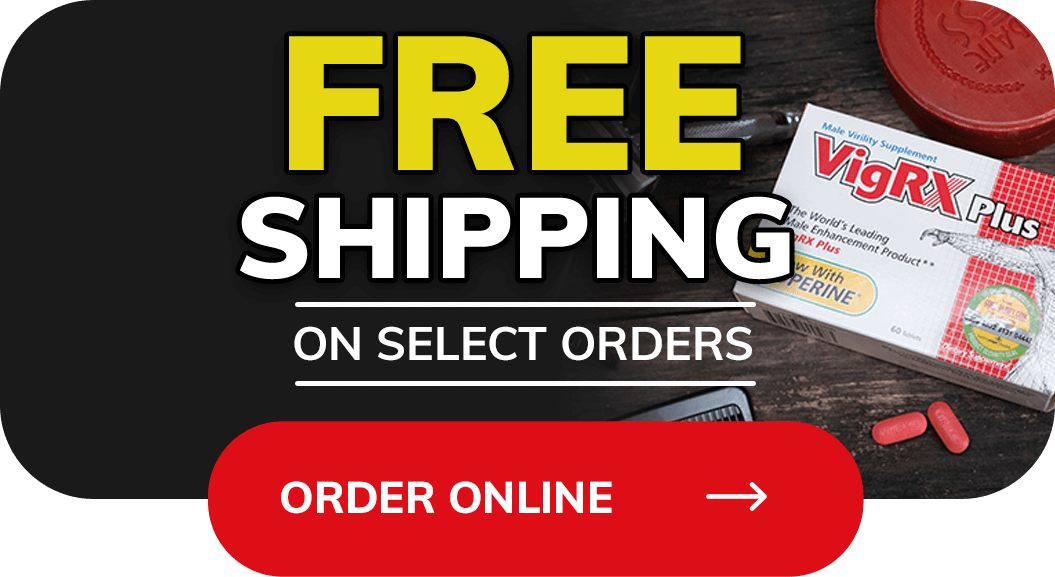 Our promise to you is simple.
If you're not thrilled with the difference VigRX Plus® makes in your sex life, with:
Firmer, longer-lasting erections
The stamina and sex drive of a healthy teenager
Orgasms so intense, you will be shocked, then thrilled
Then simply send us your empty VigRX Plus® containers in the first 67 days and we will refund your entire purchase price, minus shipping, no questions asked.
Order Now